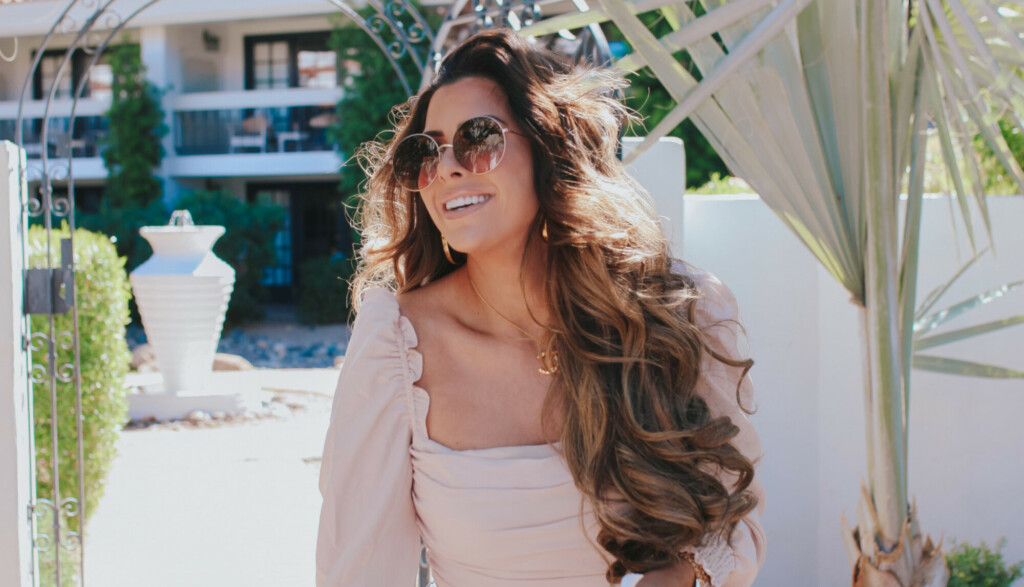 We build online empires
We are industry leading experts who create beautiful, user-friendly platforms optimized for monetization. We don't just set up your website, we set you up for success.
Here's how we do it.
brand
In many ways, branding is the foundation of your business. We make sure your brand tells your story on your terms, connects with your audience in a genuine way, and grows with you as you scale your business.
Want to know more about how branding strategy can transform your business?
Let's chat
design
Your empire needs a structure that will bring your ideas to life and scale with you as you expand your business. Using the latest technology, we create beautifully designed websites, shops & apps based on data and optimized for results.
Ready to bring your idea to life?
Let's get started
revenue
It's not an empire until your platforms are 
fully-monetized and your revenue is diversified. The Smash team has helped hundreds of clients develop growth strategies to reach their goals.
Ready to take over the world?
Let's grow together