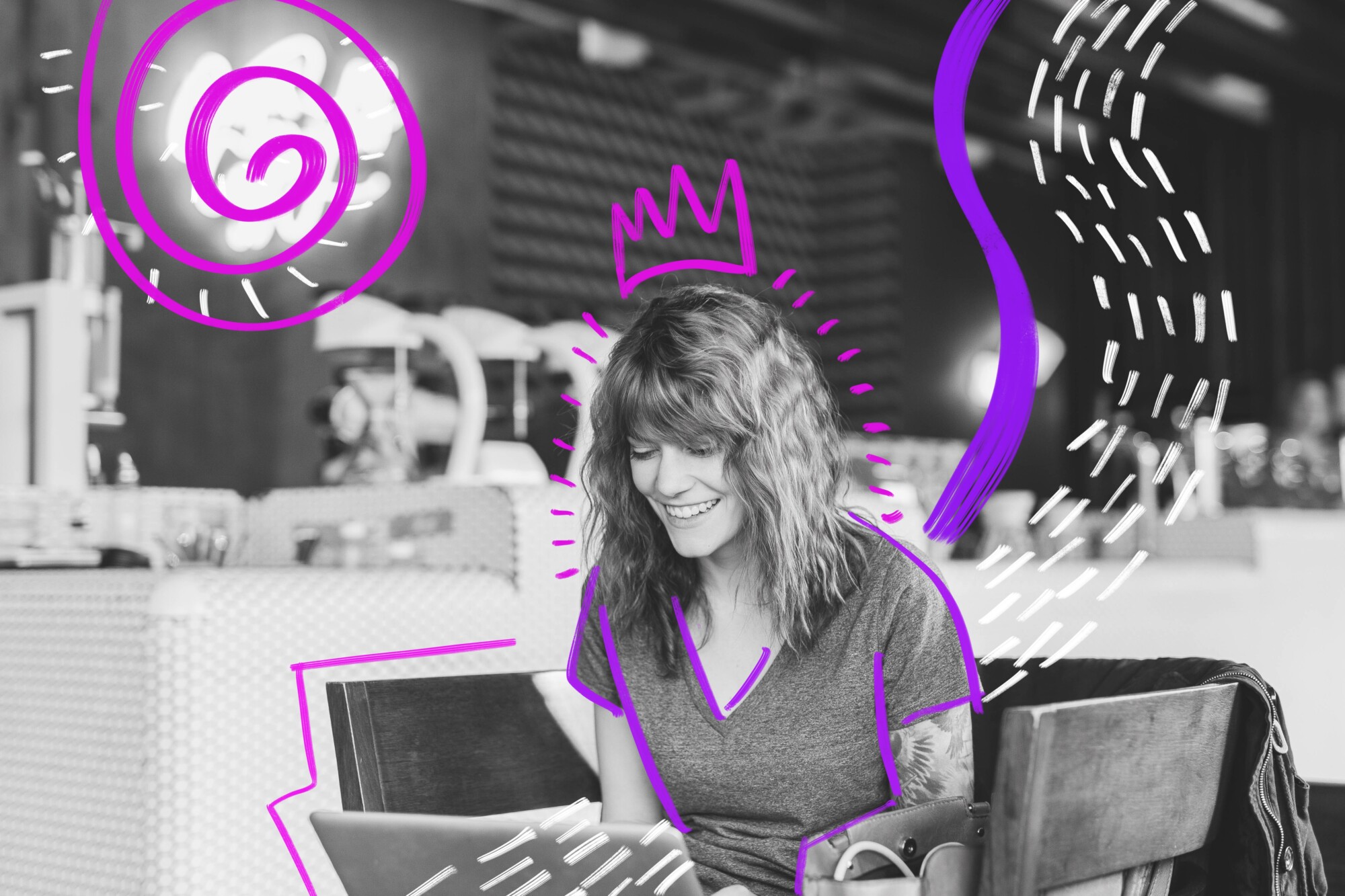 Here at Smash, one of the first things we tell our clients is … you need to set up a mailing list! (If you haven't done that already, please put it on your to-do list.) But the thing is, just because you have a mailing list, it doesn't mean it will magically grow.
Email marketing gets a lot of props for being a low maintenance channel… but it needs love too!
Here are three easy ways you can grow your mailing list…
POP-UPS. You want to make it as easy as possible for your visitors to sign up for your mailing list. A great way to catch your audience's attention is by using a pop-up on your website. To make this tactic even more effective, offer your audience a freebie to encourage them to sign up.
SHARE, SHARE, SHARE! You've put a lot of effort into growing your social media platforms – leverage that audience to grow your mailing list! You can post stories every once in a while to let your audience know what your emails are all about or you can add a sign up button on your Linktree.
CREATE VALUE. Make sure that your emails are delivering the value you promised your audience. Otherwise, they will lose interest and eventually unsubscribe.
We want to know, which of these have you tried? Do you need help with your mailing list?
Lets chat!
Schedule a free consultation with one of our strategists to learn more about how the right website can help you grow your mailing list.
schedule a consultation