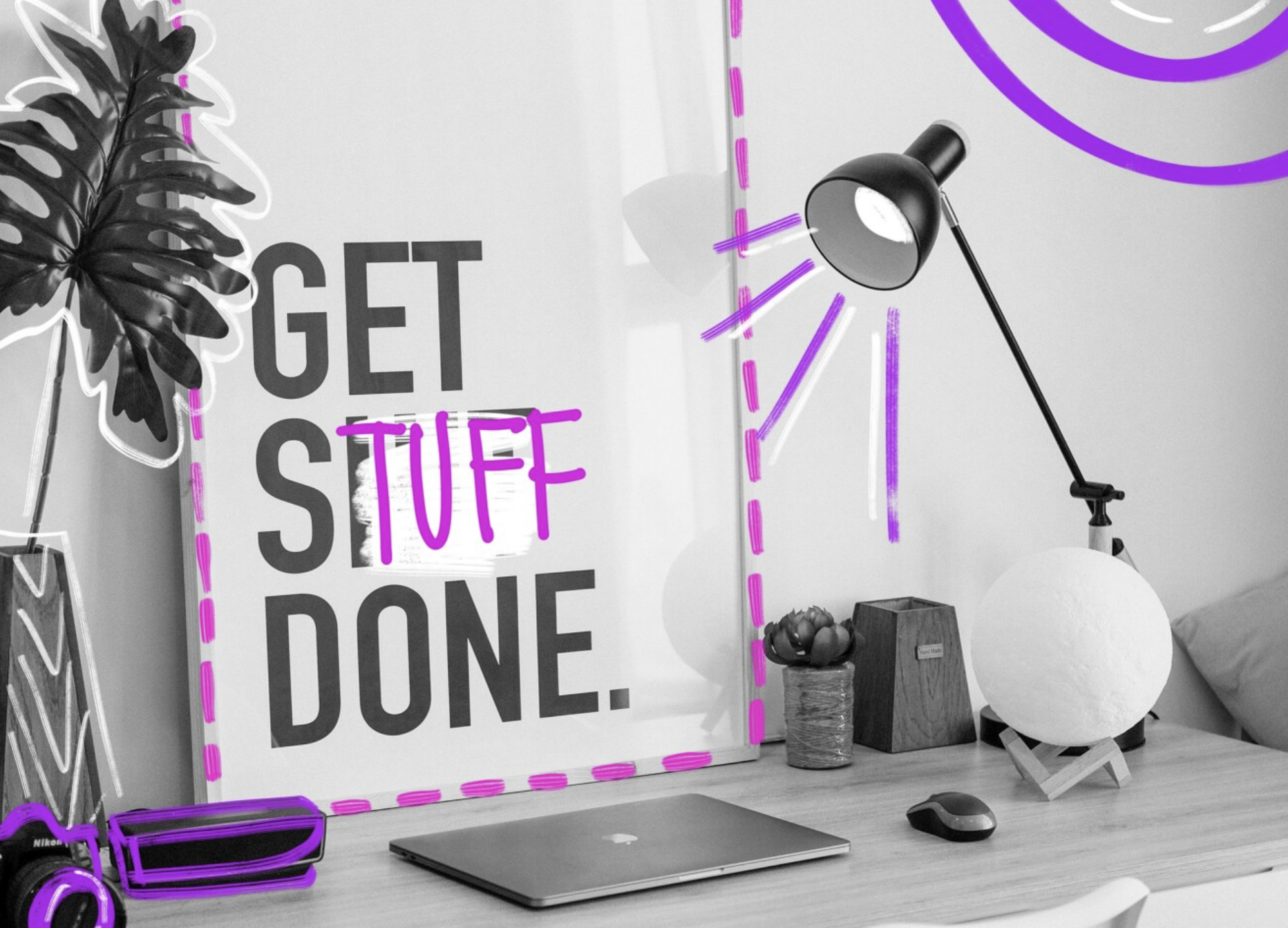 In the fast-paced world of digital entrepreneurship it's all about efficiency and consistency. As a blogger, content creator, influencer, or business owner it is important to be able to deliver quality material to our audience consistently.
Whether you want to streamline your content creation process, improve customer service, or automate your marketing efforts there are a lot of tools out there to help you accomplish this. But which ones are right for you?
Over the years the Smash team has fine-tuned its processes to ensure projects are getting done in a seamless manner. To help us achieve this we've tried many tools over the years but here are the ones that have stood the test of time.
Enjoy!
Flodesk
We talk about the importance of having a mailing list all the time. Flodesk is the tool that makes it all happen! Flodesk allows you to create beautiful emails and forms, develop workflows, and segment your audience.
Canva
A great place to create mood boards, marketing materials, media kits or presentations.
Whatthefont
A chrome extension that lets you know what fonts are being used on a site. Helpful for picking out fonts for your website or marketing materials!
Linktree
We are sure most of you use this daily but we thought we would add it in here just in case. Linktree allows you to host different links in one so you don't have to pick what to put in your IG bio.
Grammarly
A game-changer, this tool corrects all your grammar mistakes in real-time. It is one of our very favorite browser extensions, extremely useful for bloggers and copywriters!
Calendly
We use Calendly for all of our appointments. If you are a coach or someone that meets often with clients, this is a must!
Zapier
Our team is obsessed with this tool. It allows us to connect all our apps and services by automating tasks without any coding.
Lastpass
This tool has been incredibly helpful as our team has continued to grow. It allows us to securely save and share our password with new team members. However, if you have a small team and just need an easy and free solution, then Google Password Manager will satisfy your needs.